Annual Meeting
The 2021 Karnes Electric Cooperative Annual Meeting will be held on Monday, August 9, 2021, at Karnes City High School Performing Arts Center, in Karnes City, Texas. This year we will be providing a different type of meeting for our members, due to concerns surrounding the COVID-19 pandemic. You will have a choice of attending a walk-through style meeting, anytime between 5:00 p.m. and 7:00 p.m., or an in-person meeting starting at 7:00 p.m.
Walk-through participants will be able to view co-op informational reports in the auditorium, visit with employees and Board members, vote in the director election, and pick up a prize on the way out. The in-person meeting will be our traditional style meeting that we have had in the past. Every member who registers the day of the Annual meeting will be entered in drawings to win one of our many door prizes.
The Annual Meeting is one of the few events that presents an opportunity to bring our members together. Whether you are a longtime attendee, have never attended an annual meeting, or have attended a few, our co-op family welcomes you to be a part of our annual meeting. Remember to bring your registration card that will be located on the back of the August issue of the Texas Co-op Power Magazine.
We look forward to seeing you at this year's annual meeting!
View the 2020 Annual Report detailing the Cooperative business for the previous year. It is distributed to all the attendees of the meeting and published in the August issue of the Texas Co-op Power Magazine.
| Prize | Winner |
| --- | --- |
| $100 Bill Credit | Kimberly Sanchez |
| $100 Bill Credit | Kimberly |
| $100 Bill Credit | Kimy |
Photos from our 2019 meeting
did you know?
Outage Information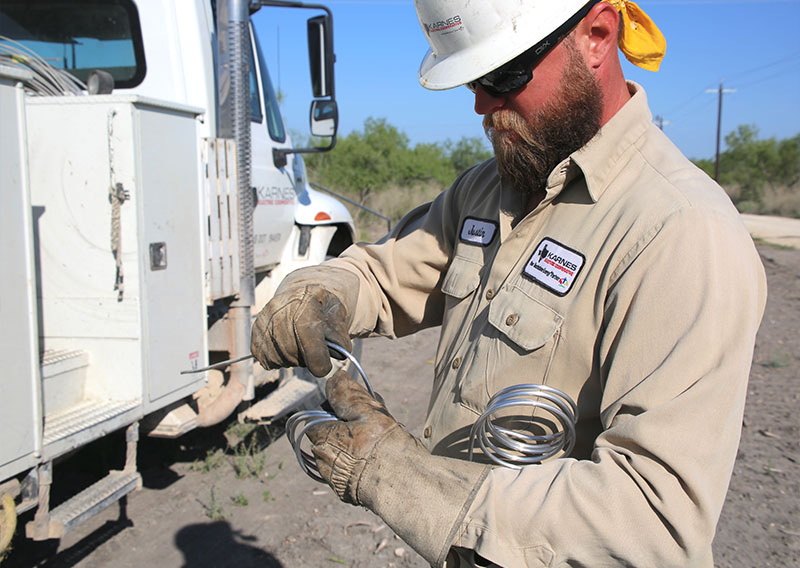 You can now check our Outage Map for up-to-date information about all… READ MORE >
did you know?
Outage Information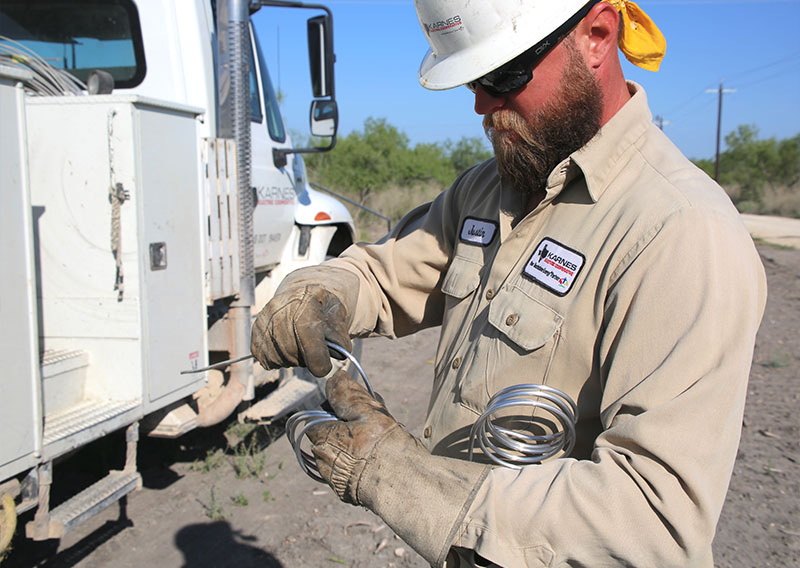 You can now check our Outage Map for up-to-date information about all… READ MORE >