SmartHub is the easy, convenient control center for all your account needs. Pay your bill, view your electricity use and billing history, report outages and more, all from your computer, phone or tablet.
Sign up or sign in to SmartHub>>
Notifications Management
Want a reminder that your bill is due? Interested in knowing that your payment posted? Stay on top of your account by telling SmartHub when and how to contact you. You can even keep your bill within budget by setting energy-use thresholds that let you know when you're using more than you'd like.
KEC Emergency SMS Text Alert Program
Sign up for KEC's emergency SMS (text) alert service in SmartHub. With this new capability, KEC can send a test message to your mobile phone during an emergency, including prolonged power interruptions and peak energy demand situations.
Monitor your Energy Use
Monitor your Energy Use
SmartHub includes robust energy use analytics tools, which allows you to compare energy use over time and against weather data. Tracking your energy use like this lets you see if you're using more energy than usual and empowers you to make adjustments if necessary.
Some ways you can use SmartHub for energy use monitoring:
Analyze and understand usage trends to find ways to cut back.
Create and track a monthly budget to avoid unexpected high utility bills.
Set a point or range in time to compare differences in usage.
Following are some key energy monitoring tools within SmartHub:
Usage Explorer
Usage Explorer gives you a detailed look at your past and current usage, all in one pace. View your usage and weather trends by month, or if available by day or hour.
Usage Comparison
Usage Comparison lets you compare two bills worth of usage history side by side. View the differences between this month last year, or other combinations to see how your bill varies each month.
Average Usage
Average Usage shows you what your typical or average usage is for your selected time period. For example, see your average usage on each day of the week (such as Tuesday), over the course of a year or see your typical usage in each hour of the day over the course of two weeks. Discover when you can save the most on your utility bill.

make a payment
New User?
Sign up to access our Self Service site.
Pay your bill without registering

make a payment
New User?
Sign up to access our Self Service site.
Pay your bill without registering
Did You Know?
Outage Information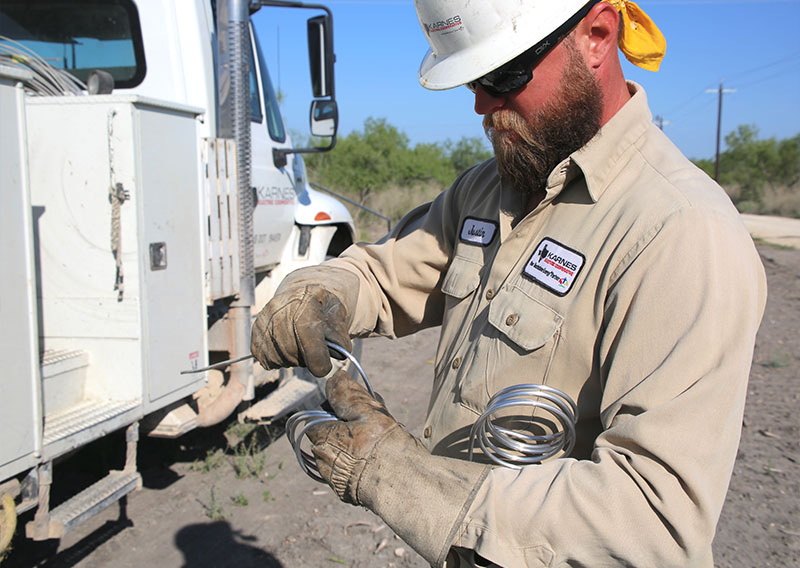 Outage Information
You can now check our Outage Map for up-to-date information about all outages. READ MORE >
How energy-efficient is your home?
Learn how to save energy with the Home Efficiency Analysis Tool
Sign Up Now for Auto Pay
Your payment can be automatically drafted from your checking, savings, or credit card account every month. Sign up for a SmartHub® account....
Planning a new project?
Be sure to steer clear of power lines.