In order to make member and business relations easier, simply download the appropriate PDF form, fill it out and send it in.
Become a Member:
Easements:
Medical Necessity Program:
Solar and Wind Systems:
did you know?
Outage Information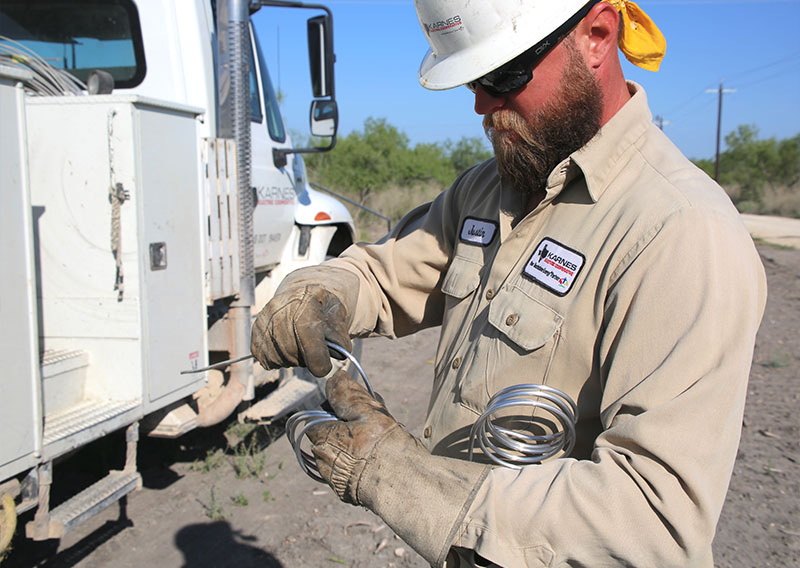 You can now check our Outage Map for up-to-date information about all… READ MORE >
did you know?
Outage Information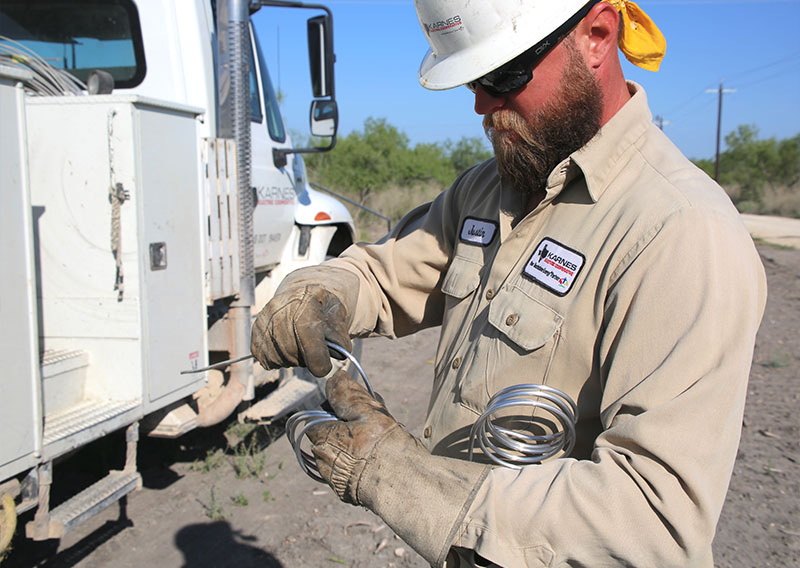 You can now check our Outage Map for up-to-date information about all… READ MORE >