Safety Culture
Karnes Electric is deeply concerned about employee safety and the safety of our members. Electricity can cause severe injury if not used with the proper caution and safeguards. Any activity done near power lines could result in severe injury or death if a person or the equipment they are operating comes into contact with power lines.
Karnes Electric has created a safety culture in our organization and is committed to keeping our members, employees and the public safe around our power lines. Karnes Electric wants to know if you see a safety issue on our electric distribution lines. Please contact our office and we will dispatch a crew to check on the issue.
SAFETY DEMONSTRATION
For electrical safety and awareness, Karnes Electric offers free electric safety demonstrations to schools and community organizations within the Karnes Electric service area. The safety demonstration includes an arcing demonstration that shows the dangers encountered when high voltages come in contact with metallic objects, helium balloons, kites, wet tree branches or just hands and fingers. The linemen will also demonstrate the use of personal protective equipment (PPE) and will pass the equipment around to the participants for viewing. They will also talk about how they do live line work, and how Karnes Electric's distribution system works. If you would like to schedule a safety demonstration, please contact the safety coordinator at (830) 780-3952.
CALL BEFORE YOU DIG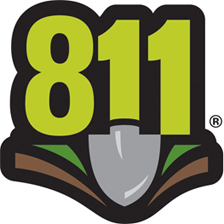 It's FREE. It's EASY. It's the LAW! Karnes Electric Cooperative, Inc. is a member of the Texas Excavation Safety System One-Call Center. Call 811 or toll free (800) 344-8377. Operators are on duty 24 hours a day, seven days a week (excluding legal holidays). You may call up to 14 business days before excavating, but no later than two business days (48 hours excluding weekends, holidays, etc.) before excavating.
did you know?
Outage Information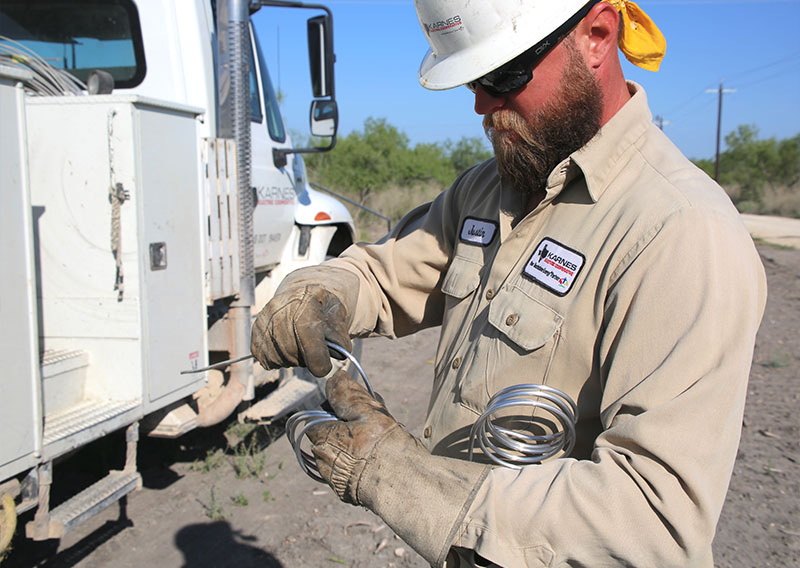 You can now check our Outage Map for up-to-date information about all… READ MORE >
did you know?
Outage Information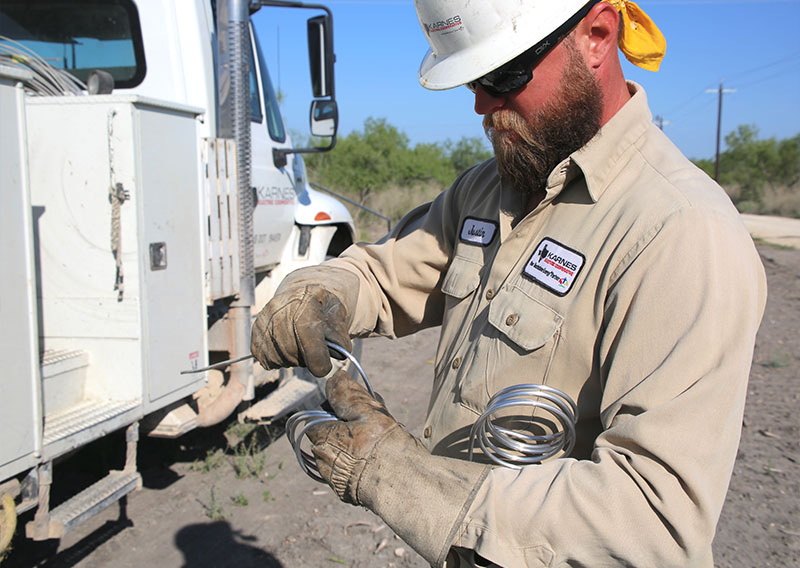 You can now check our Outage Map for up-to-date information about all… READ MORE >