Karnes Electric wants to help members who are interested in generating some of their electricity from renewable energy sources such as solar and wind.

This website provides Karnes Electric's requirements for interconnecting distributed generation systems such as wind and photovoltaic (PV) generation systems. Karnes Electric's primary concern is that these systems be interconnected safely in accordance with all applicable codes and regulations without adversely affecting Karnes Electric's electrical utility system.
Interconnection requirements for systems up to 700 kW are covered by the "Distributed Generation Procedures and Guidelines Manual for Members".
Documents and Forms (PDF links)
did you know?
Outage Information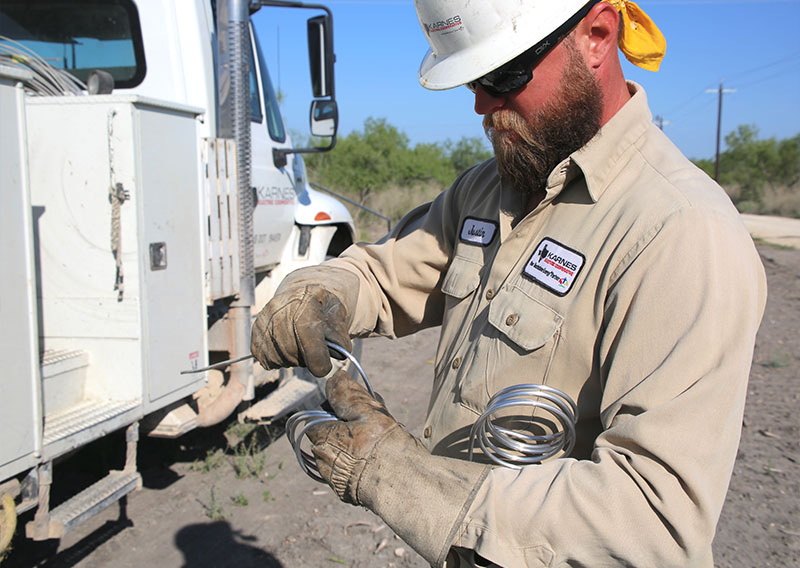 You can now check our Outage Map for up-to-date information about all… READ MORE >
did you know?
Outage Information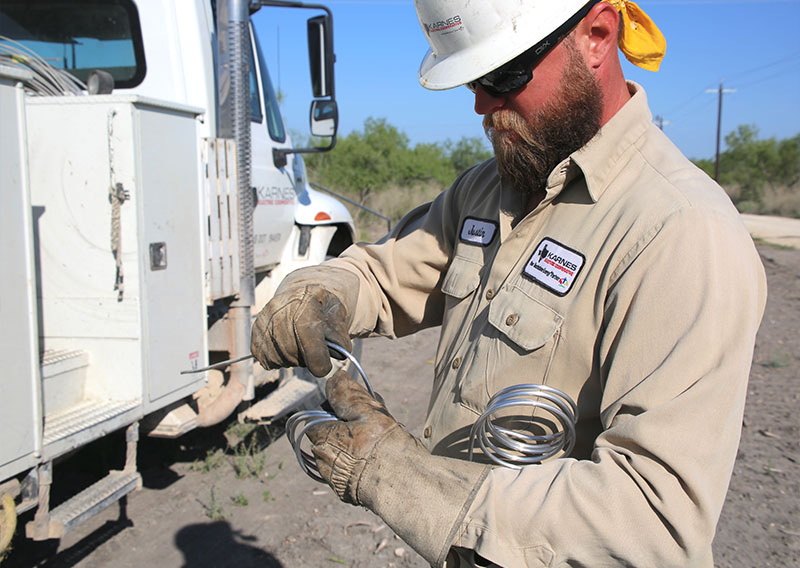 You can now check our Outage Map for up-to-date information about all… READ MORE >