Advanced Metering Infrastructure (AMI)
Karnes Electric has replaced all electric meters in our system with new advanced digital meters. These upgrades provide our membership and the cooperative with countless benefits, and help us to serve you better.
Advanced Metering FAQs
Additional questions? Concerns?
Please call us at 888-807-3952.
did you know?
Outage Information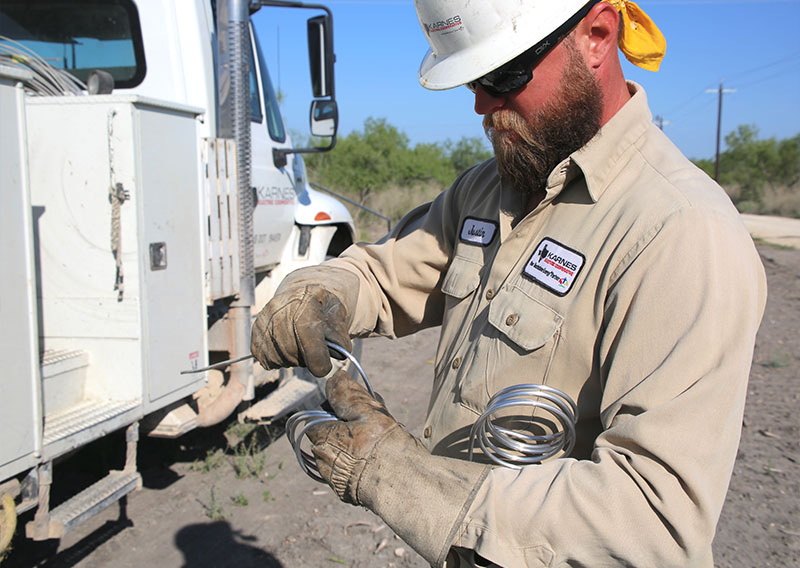 You can now check our Outage Map for up-to-date information about all… READ MORE >
did you know?
Outage Information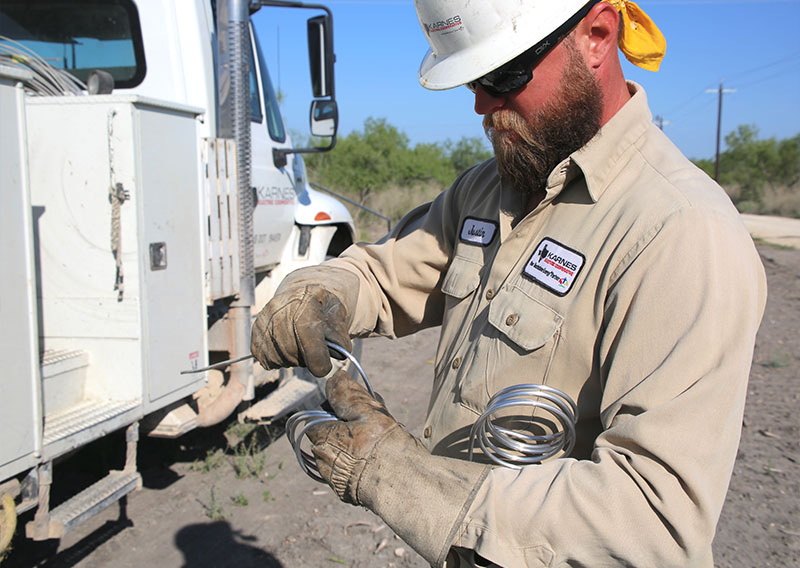 You can now check our Outage Map for up-to-date information about all… READ MORE >